Want To Start A Local Chapter
of the  Brotherhood?
Here we will share what a local chapter is and what it is not. 
Apply Here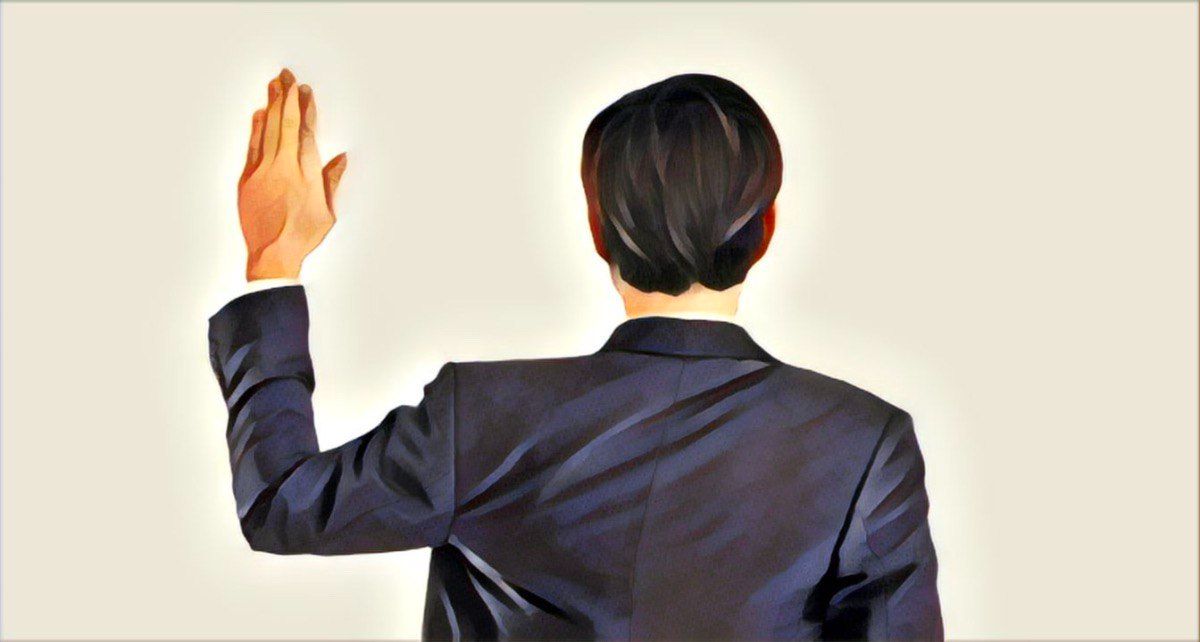 Where do we begin in supporting your men?
We begin by asking men to  make a pledge, to:
Daily Prayer Rule
Daily Reading of Holy Texts
Regular Attendance/Confession
Maintain The Fasts.
We help you mentor a core group of committed men in your parish
These men hold each other to:
To the Pledge
Personal Integrity
Accountability
Service
We Have A Private Chat Group
We provide training in what we have found works with these men, including:
Gaining Sexual Integrity
Learn what works with your men
Obtain advice from other clergy on solving issues with your men
We provide Online Leadership Training
You will join a group of men like you are leading a local brotherhood group.
You will learn the skills and disciplines necessary to effectively lead your group.
THE BROTHERHOOD IS FOR MEN WHO ARE SERIOUS ABOUT THEIR FAITH AND THEIR LIVES
In the Brotherhood you will find the community, structure, direction, answers, and the accountability every man needs to break out of the modern malaise.  
You are not alone. In the Brotherhood you will find men who are facing the same challenges and overcoming their obstacles. 
You will join a community of men who have experience, knowledge, wisdom, and who will support you.